Introducing Our Digital Menu Boards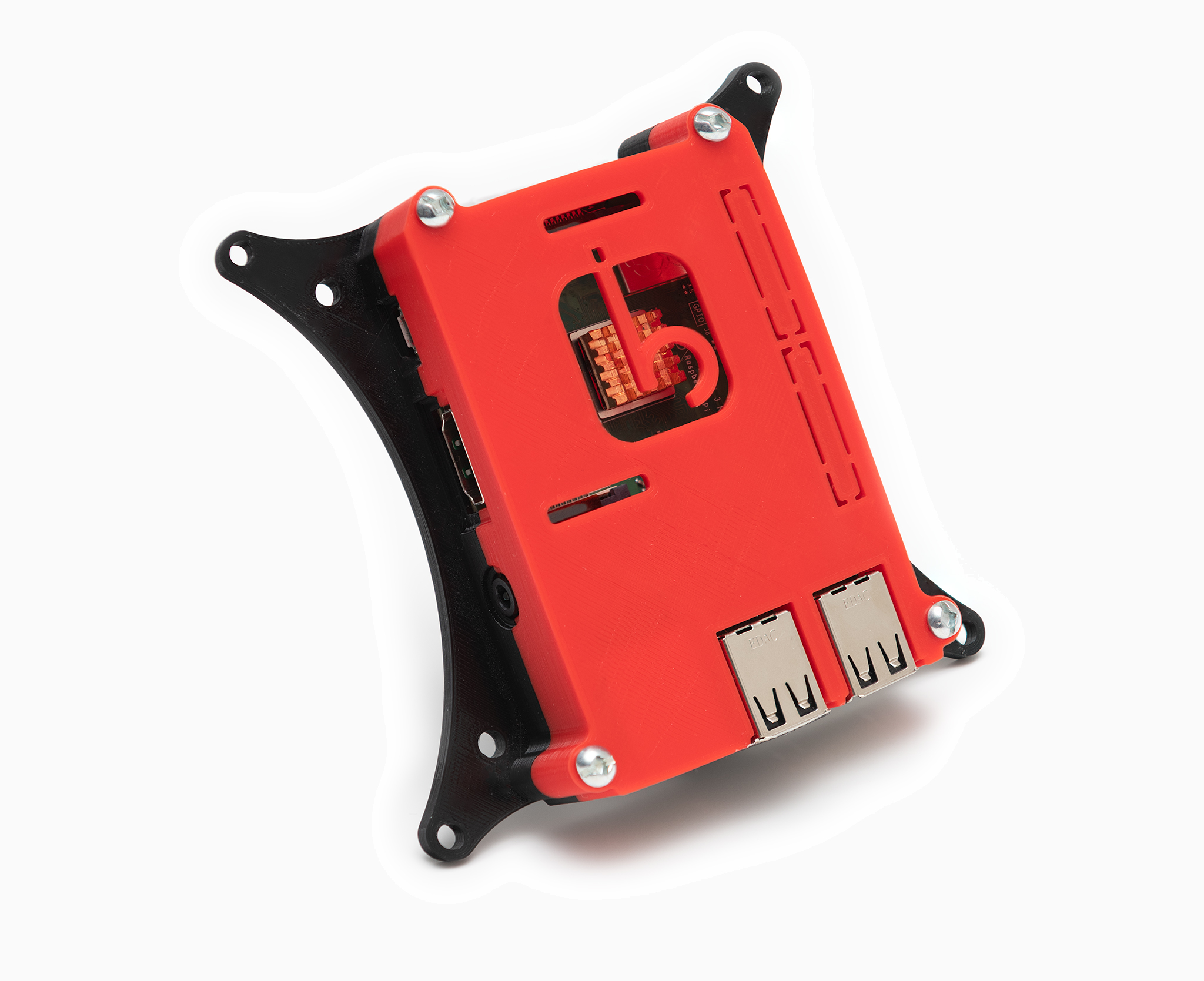 Small But Mighty
Only
$120 / unit
(with BarSight Subscription)
Brand new to the digital signage market, is BarSights Digital Menu. Powered by a reliable Raspberry Pi 3b unit, with a custom printed case that can be mounted to any Vesa style TV mount.

Using either a hardwired Ethernet cable, or your existing WiFi connection, this unit connects to the BarSight servers and automatically downloads the latest published version of your menu boards to be shown to your customers.
Update your menu boards as many times as you want, adding daily specials, changing images, and other messages.
All changes to your digital menu are made online with BarSight. Drag and drop, stretch or shrink objects from your laptop or desktop computer.
More Advanced Features Available
The display for each board is HTML based, and custom CSS (style) and JavaScript (animations) can be easily implemented to get the look you want.
These units are ready to go into your store right now! Register for a new account and we'll get your BarSight Digital Menu Board unit loaded.