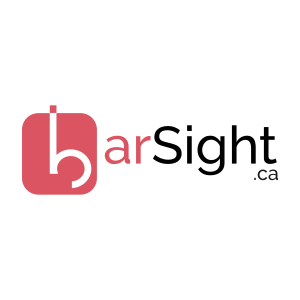 These templates instantly install onto your BarSight account, ready to use. Once you click the install button, you will be redirected to the manage training module page, where you can view and edit the training module you just installed.
About Gorman & Smith Beverage Equipment
Gorman & Smith provides breweries, wineries, and distilleries with reliable equipment and supplies to keep things running smoothly. With close to a decade of experience in the craft beer industry, Gorman & Smith can help in both the initial setup and day to day issues for brewers.
Suggested Articles