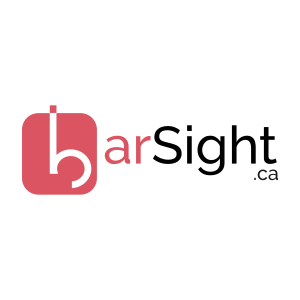 This template is free to download, view, and can be instantly imported onto your BarSight account. Once you click the import button, you will be redirected to the manage training module page, where you can view and edit this training module to suit your needs.
About Gorman & Smith Beverage Equipment
Gorman & Smith provides breweries, wineries, and distilleries with reliable equipment and supplies to keep things running smoothly. With close to a decade of experience in the craft beer industry, Gorman & Smith can help in both the initial setup and day to day issues for brewers.
6 Month Brewery Cleaning Tasks Template
Every 6 Months Cleaning Tasks
These tasks are only provided to be general in nature, and you should always read and follow the specific manufacturer's directions for the equipment that you have in your brewery.
Inspect Heat Exchangers
Disconnect HEX and remove heat exchanger plates, cleaning plates and inspecting the gaskets.
Clean HLT
Fill and heat up the HLT up to temperature and then pump the water out. Remove any loose scale and sediment and refill the HLT. Using an acid mixture, recirculate it through the HLT system.
When sufficient time has passed, rinse the acid mixture out, refill and use a caustic cleaner solution. Rinse and repeat as necessary to flush the system of any cleaners.
Check / Replace Carbon Filters
Check the carbon filtration system and replace filter if necessary
Check Glycol Concentration
Use a refractometer/hydrometer to test your glycol. Refer to your manufacturer's specifications for calculating your exact mixture requirements.
Check Brewing Hoses
Make sure all brewing hoses are clean and stored away properly when not in use. Check for any signs of rubbing, cuts, or abnormal wear. Check the hose ends for ferrule damage and leaks.
Calibrate Gauges
Remove all gauges and thermometers and test with a test kit, and replace or adjust if any discrepancies are found. All gauges and thermometers should get calibrated for the range in which they will be used.
Suggested Articles